What makes NYR Organic special?
What makes NYR Organic Special?
What makes NYR Organic Special? 
NYR Organic has the world's largest range of certified organic health & beauty products.
That in and of itself is impressive.
But there's more. So much more!
NOTE: While I still think NYR Organic is a special company with an incredible product line, I am no longer representing them. My health journey has led me in a new direction, and I am now on a different path with the kind of personal care products I use. If NYR Organic interests you, please read on. It is a company with a lot going for it and I wish them well. -Eileen, 9/29/2019
Disclosure: We may receive a commission if you purchase through links in this post.  
We are a participant in the Amazon Services LLC Associates Program, an affiliate advertising program designed to provide a means for us to earn fees by linking to Amazon.com and affiliated sites. For more information, see our disclosure page.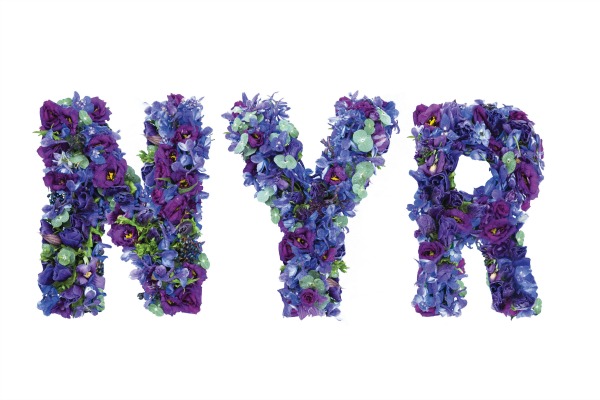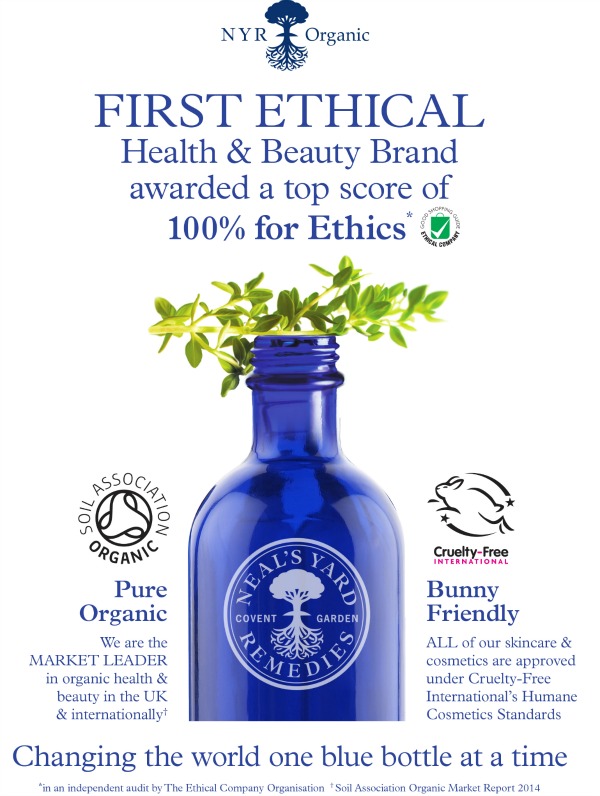 NYR Organic is ranked as the #1 Most Ethical Skincare company
What makes NYR Organic special?

The Good Shopping Guide helps identify companies that maintain high standards to protect human rights, animal welfare and the environment.  
In 2014 and 2015, it outranked all well-known skincare companies evaluated for their ethics. NYR Organic was the only company to receive a perfect score! Curious how other brands did? Find out how the brands you use fared, and learn more about the criteria used here.
NYR Organic has "Champion" status
with The Campaign for Safe Cosmetics
The Campaign for Safe Cosmetics considers NYR Organics products worthy of their champion status. 
NYR Organic uses Sustainable Sourcing for its Ingredients
What makes NYR Organic special?

Sustainable sourcing!

With the rise in popularity of certain natural products and essential oils, sustainability is an important concern. NYR Organic is mindful of this, and makes the effort to sustainably source ingredients. 
NYR Organic supports many campaigns helping people, protecting our planet, and caring for animals.
Support of these campaigns is not an add-on, just to look philanthropic. The campaigns NYR Organic supports are intrinsic to the company's way of doing business. When you buy from or join NYR Organic as a consultant, you are voting with your dollars to create positive, practical change in this world. Since our Bee Lovely line of products launched in 2011, purchases of Bee Lovely products have helped to raise over $65,000, which has been shared among NYR Organic's Bee Lovely Charities. Click here to learn more about the many campaigns NYR Organic supports.
NYR Organic researches, formulates and manufactures its products in an eco-factory that they own. 
What makes NYR Organic special? The company's mindfulness and intentionality in each step of running the manufacturing process.
NYR Organic controls the process from farm to bottle. Their eco-factory uses solar panels on the roof, clay flooring, and high-level windows to keep cool. It even uses rainwater in the restrooms! And the kitchen waste is composted...
This high level of oversight allows NYR Organic to create very safe cosmetics...
NYR Organic uses the precautionary principle in selecting its product ingredients. And NYR Organic's product labels are transparent--they fully disclose all product ingredients, which is especially helpful for those with allergies.
NYR Organic's products contain:

No parabens
No synthetic fragrances
No GMO ingredients
No silicones
No phthalates
No nano particles
No mineral oils
No EDTA
No propylene glycol
No carbomber
No DEA
No Acrylates
No BHT

NYR Organic's products are all GMO-free. And we're getting certified by the Non-GMO Project.
We're in the middle of the very long process of getting all of NYR Organic's products tested to be Non-GMO Project verified. 
NYR Organic has many Award-Winning products!
Beauty editors love NYR Organic!
NYR gets lots of media attention for our amazing products. Not just because of their high standards. But because they actually work so well! 
NYR Organic is a long-time leader in Essential Oils
The company has been a leader in Essential Oils and natural products since 1981. NYR Organic's Essential Oils are second to none. Our training is in line with the highly regarded Aromatherapy Trade Council, which means we advise to avoid ingestion unless under the care of a physician trained in aromatherapy, and to avoid using most oils neat (dilution is a must when using the purest oils). We source our oils from some of the same farms that French physicians trained in aromatherapy prescribe for their patients. NYR Organic essential oils have also done beautifully in third party testing.
What makes NYR Organic special?
Really all these things, and more. What I love about it, besides all I've mentioned so far, above, is that NYR Organic offers something for everyone.
You might also like...
Lavender Organic Essential Oil
---
---