Featured Links from Wellness and Workouts 
Welcome! Here's where you'll find featured links shared on Instagram and other social media platforms.
Sep 15, 22 04:32 PM

Fit and Fabulous in 15 Minutes is a book which was written by the late Teresa Tapp in which she laid out her basic methodology for very effective workouts.

Aug 15, 22 06:59 PM

Are you looking for a good 75 Day Hard Challenge Checklist to help you change your habits, increase mental toughness, or reach a health and fitness goal?

Aug 11, 22 12:20 AM

Check out this collection of health and fitness printables designed to help you succeed on your wellness journey
Disclosure: We may receive a commission if you purchase through links in this post.  
We are a participant in the Amazon Services LLC Associates Program, an affiliate advertising program designed to provide a means for us to earn fees by linking to Amazon.com and affiliated sites. For more information, see our disclosure page.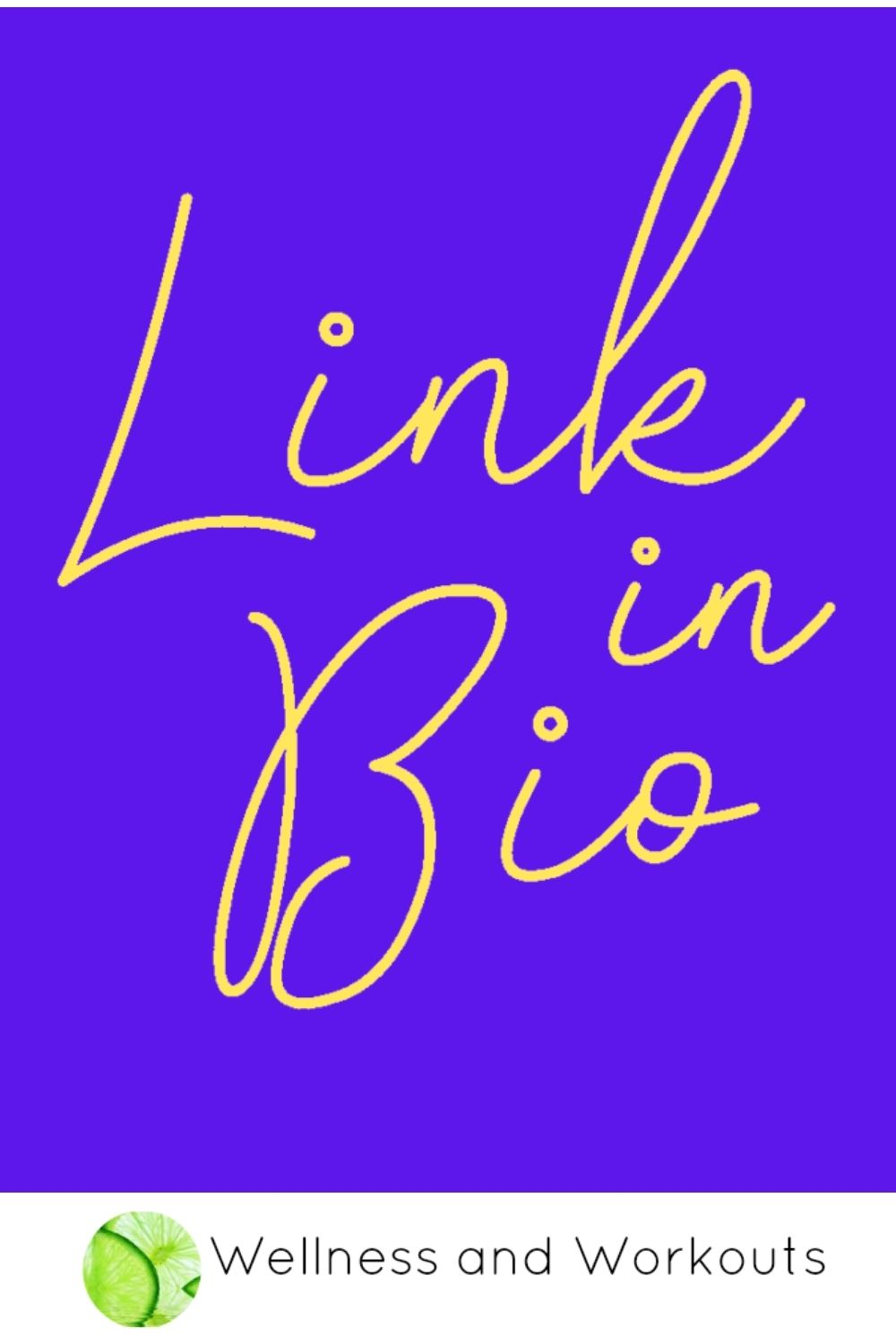 ---
---