Lavender Organic Essential Oil Giveaway (over)
(With Bonus Prizes, total value over $60!)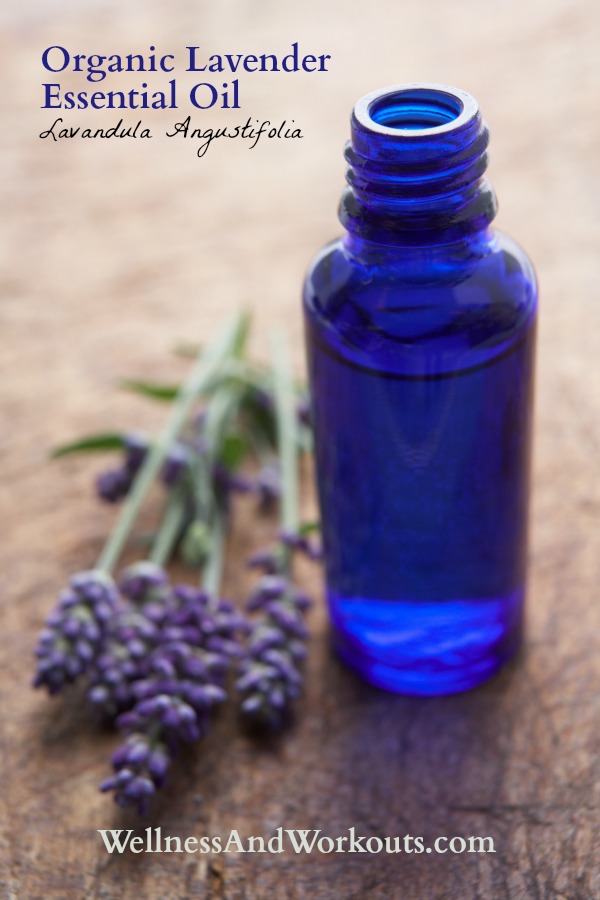 Lavender organic essential oil. If there is one must-have workhorse of an essential oil to begin with, it is lavender. According to the book Essential Oils by Susan Curtis,

"This [lavender] is the most versatile and well-used of all the essential oils, its lack of toxicity making it a valuable remedy for everyday use."
Disclosure: We may receive a commission if you purchase through links in this post.  
We are a participant in the Amazon Services LLC Associates Program, an affiliate advertising program designed to provide a means for us to earn fees by linking to Amazon.com and affiliated sites. For more information, see our disclosure page.

Uses for Lavender 
According to Curtis, some of the most common uses for lavender essential oils include: 
Relief from stress and tension
Help with insomnia
Easing headaches
First aid, with wounds and burns
Insect repellant
And there are many, many more ways to use this wonderful oil.

How to Use Lavender Organic Essential Oil:

Baths ~ Blend 5-8 drops in a teaspoon of carrier oil or full fat milk, and add to bath.
Massages ~ Add 2-3 drops to 3 Tablespoonfuls of carrier oil.
Vaporisation ~ Add 2-4 drops to a burner or essential oil diffuser.
Exactly Which Kind of Lavender is This?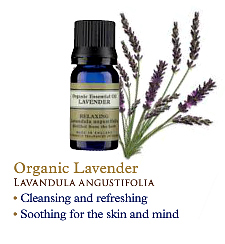 This lavender organic essential oil's Latin name is Lavandula Angustifolia. It was steam distilled from the flowers and leaves. 

Why Certified Organic Essential Oil?
I decided to take a page--two pages, actually, from The Little Book of NYR Organic to give the answer. You can read the book in its entirety, here.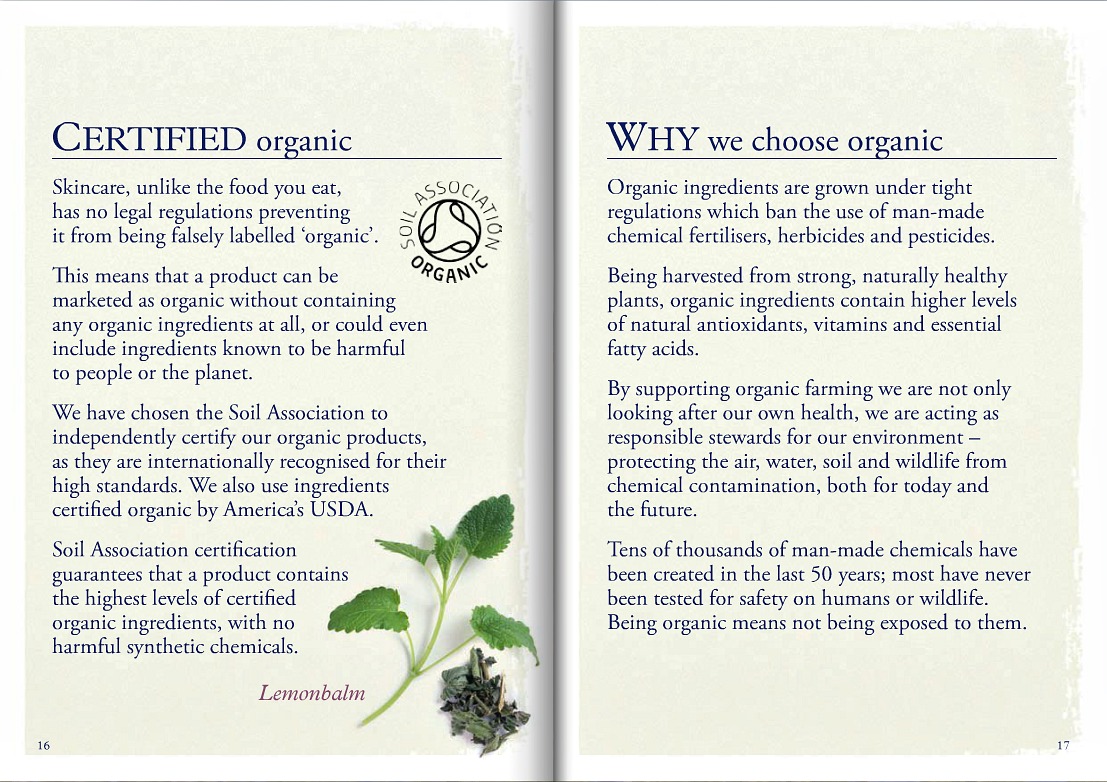 How Can I Get This Amazing Oil?
I'm so glad you asked! There are four terrific ways to get this oil.

1. For the Best Value, Join NYR Organic--That's what I did!  :)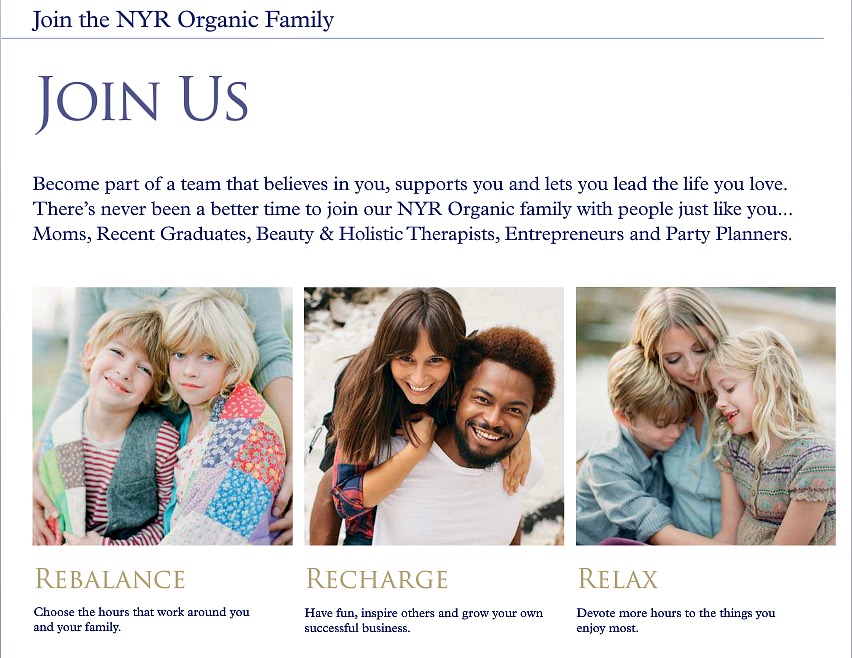 First, the best savings come with the NYR Organic starter kit, a collection of wonderful organic products that you'll get when you join NYR Organic. It includes the lavender organic essential oil, plus 19 other fantastic NYR Organic products and business materials, a value of over $500, for less than half that price.
You'll even get some of our most popular age-defying Frankincense Skincare Products!

When you join NYR Organic, you may just use your 25% discount as a wholesale customer, or you can build a business by sharing your love of NYR Organic with your friends and family.
You decide your level of activity--free of pressure.
Be sure to check the list of starter kit contents to get the kit that includes the Lavender Organic Essential Oil before joining. Feel free to contact me with any questions.

(If you'd like to join, but want a smaller starter kit, we have that option, too. It does not include the lavender oil, though.)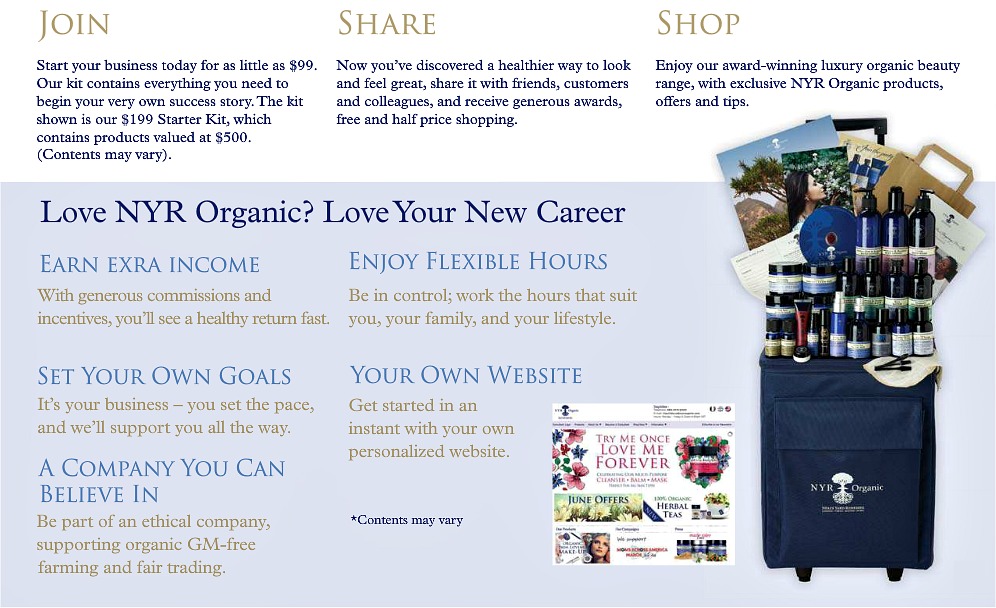 2. Host an NYR Organic Facebook Party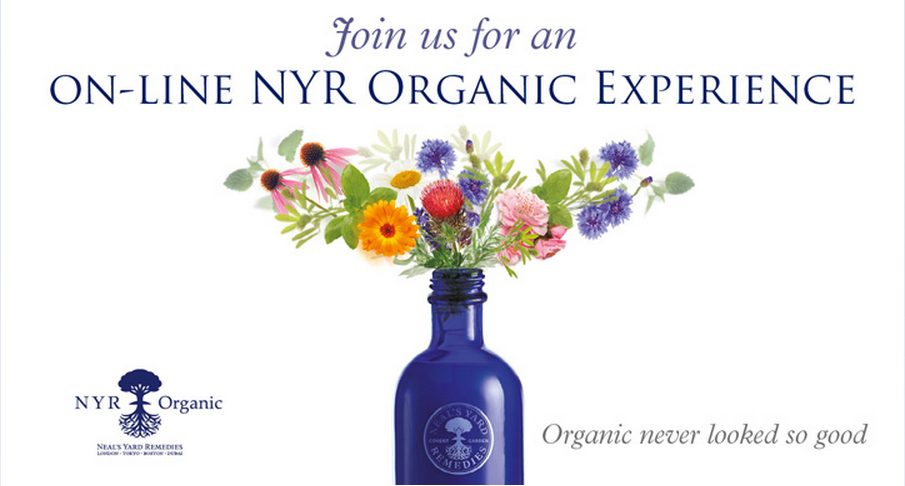 Not quite ready to join? You can earn this essential oil and more, free, by hosting a qualifying NYR Organic Facebook Party.

It is simple and easy, and a lot of fun!

Hosts are able earn a generous amount of free and half price items this way.

Plus I will send you some exclusive gifts available only to hosts upon completion of your qualified party.

A fantastic way to get your NYR wish list on its way to you! Please contact me for details. 
3. Purchase the Oil at Retail Price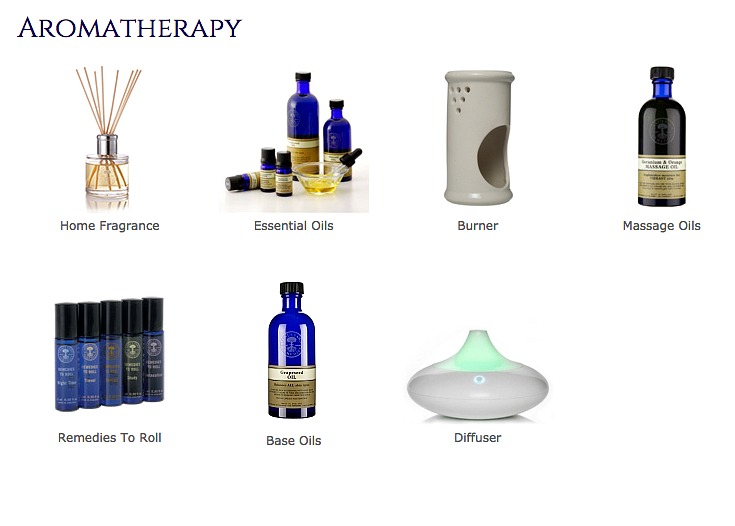 Third, you can simply order the oil, here. This is the fastest way!

Note that NYR Organic only sells the highest quality essential oils, second to none.

Though I do not encourage ingestion without the supervision of a doctor trained in aromatherapy, NYR Organic sources its essential oils from some of the very same farms that French physicians use for oils they prescribe.

And yet I think you'll find our essential oil prices very competitive. 
4. Or, Enter to Win it!
Finally, you can enter to win one jar of this oil! Entry is easy. 

But to sweeten the deal, I am also including two additional NYR Organic products, to make the total retail value of this giveaway more than $60!
Bonus Prizes!
Rose & Pomegranate Body Lotion--A $29.50 Value!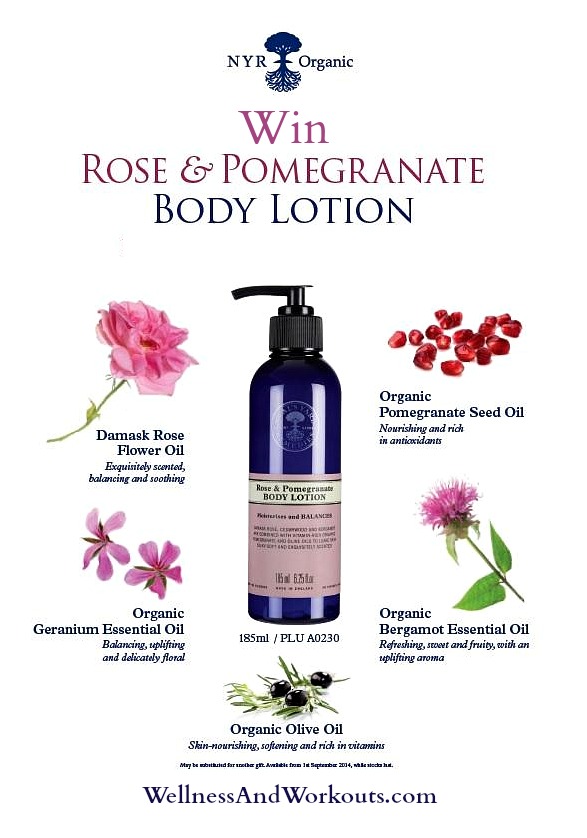 Rose & Pomegranate Body Lotion smells wonderful. I love using mine! It was an exclusive host gift this past Fall, but it is not currently available for sale. Want a bottle? I do have one saved for the winner of this giveaway!
Rejuvenating Frankincense Facial Wash--A $15.00 Value!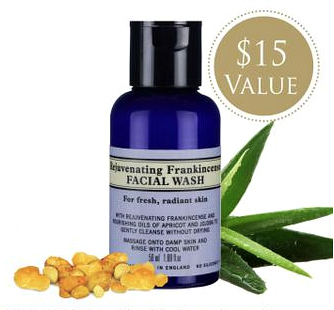 This 50ml bottle of Rejuvenating Frankincense Facial Wash is for all skin types. It cleanses gently while firming and brightening the skin with its vitamin and antioxidant-rich formula. In addition to frankincense, it contains the nourishing oils of apricot and jojoba to gently cleanse without drying. I love NYR Organic's frankincense skincare!
So how do I enter to win these great prizes?!
To enter this giveaway, simply...


Subscribe for my NYR Organic Monthly Newsletter, see instructions, below.
Comment at the bottom of this page, and tell me your favorite use for lavender organic essential oil.
Use the Rafflecopter form, below, to verify your entries. (Be sure to do this step, this is how I will draw the winner's name!)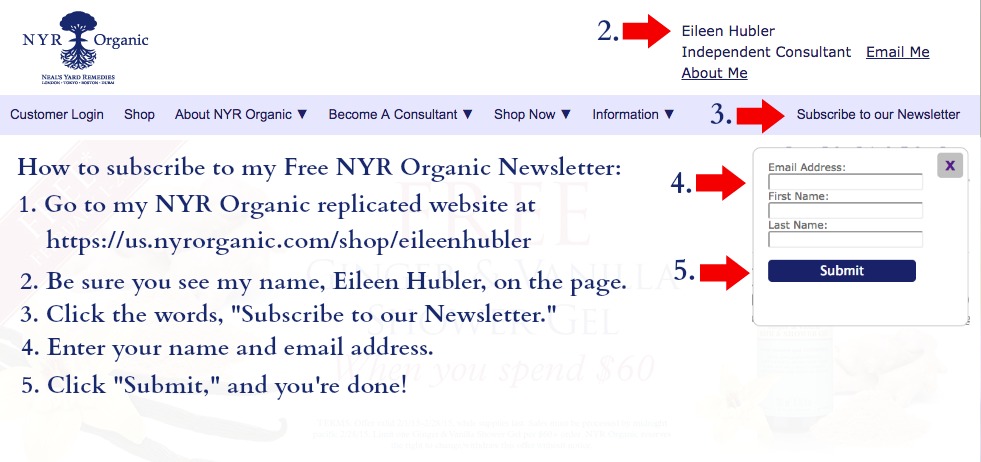 a Rafflecopter giveaway
Winner will be announced in my NYR Organic Facebook group and sent an email at the address used for my NYR Organic newsletter sign up. The name selected must be in my NYR Organic Facebook group and subscribed to my NYR Organic newsletter at the time of the drawing to win. If I do not see that person's name in those two places, I will draw a new name. Qualified entrants must live in the United States, be 18 years of age, and not have joined NYR Organic US as a consultant on or before 2/19/2015. Please see the terms and conditions box in the Rafflecopter form for more details.

Best wishes on winning! :)
PAID ENDORSEMENT DISCLOSURE: I may receive monetary compensation or other types of remuneration for my endorsement, recommendation, testimonial and/or link to any products or services from this blog. Also, we are a participant in the Amazon Services LLC Associates Program, an affiliate advertising program designed to provide a way for us to earn fees by linking to Amazon.com and affiliated sites.
---
---