Lavender Organic Essential Oil
Lavender Organic Essential Oil Giveaway (over)

Lavender organic essential oil. If there is one must-have workhorse of an essential oil to begin with, it is lavender. According to the book Essential Oils by Susan Curtis,

"This [lavender] is the most versatile and well-used of all the essential oils, its lack of toxicity making it a valuable remedy for everyday use."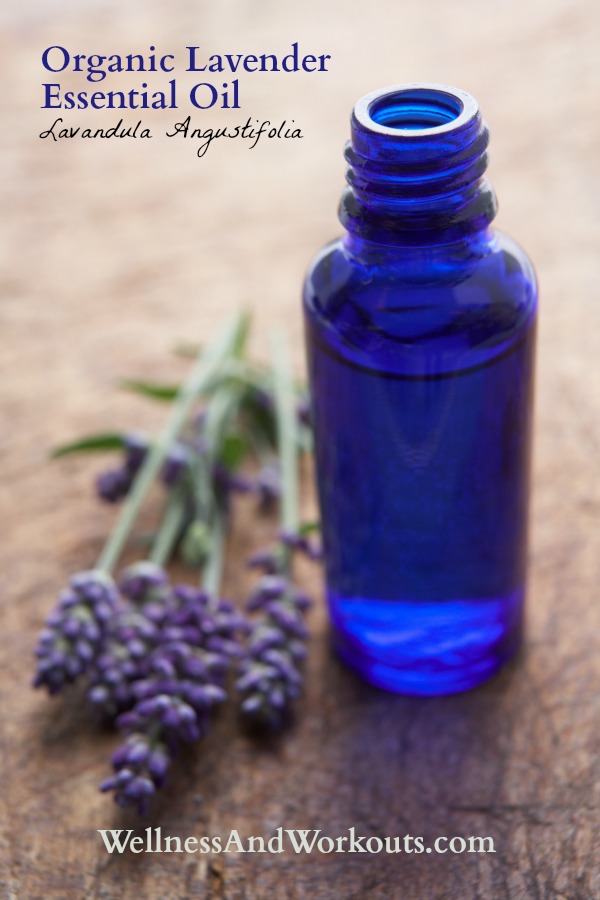 Disclosure: We may receive a commission if you purchase through links in this post.  
We are a participant in the Amazon Services LLC Associates Program, an affiliate advertising program designed to provide a means for us to earn fees by linking to Amazon.com and affiliated sites. For more information, see our disclosure page.

Uses for Lavender 
According to Curtis, some of the most common uses for lavender essential oils include: 
Relief from stress and tension
Help with insomnia
Easing headaches
First aid, with wounds and burns
Insect repellant
And there are many, many more ways to use this wonderful oil.

How to Use Lavender Organic Essential Oil:

Baths ~ Blend 5-8 drops in a teaspoon of carrier oil or full fat milk, and add to bath.
Massages ~ Add 2-3 drops to 3 Tablespoonfuls of carrier oil.
Vaporisation ~ Add 2-4 drops to a burner or essential oil diffuser.
Exactly Which Kind of Lavender is This?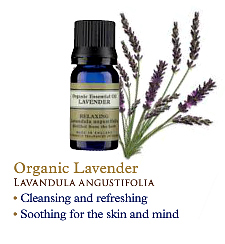 This lavender organic essential oil's Latin name is Lavandula Angustifolia. It was steam distilled from the flowers and leaves. 

Why Certified Organic Essential Oil?
I decided to take a page--two pages, actually, from The Little Book of NYR Organic to give the answer.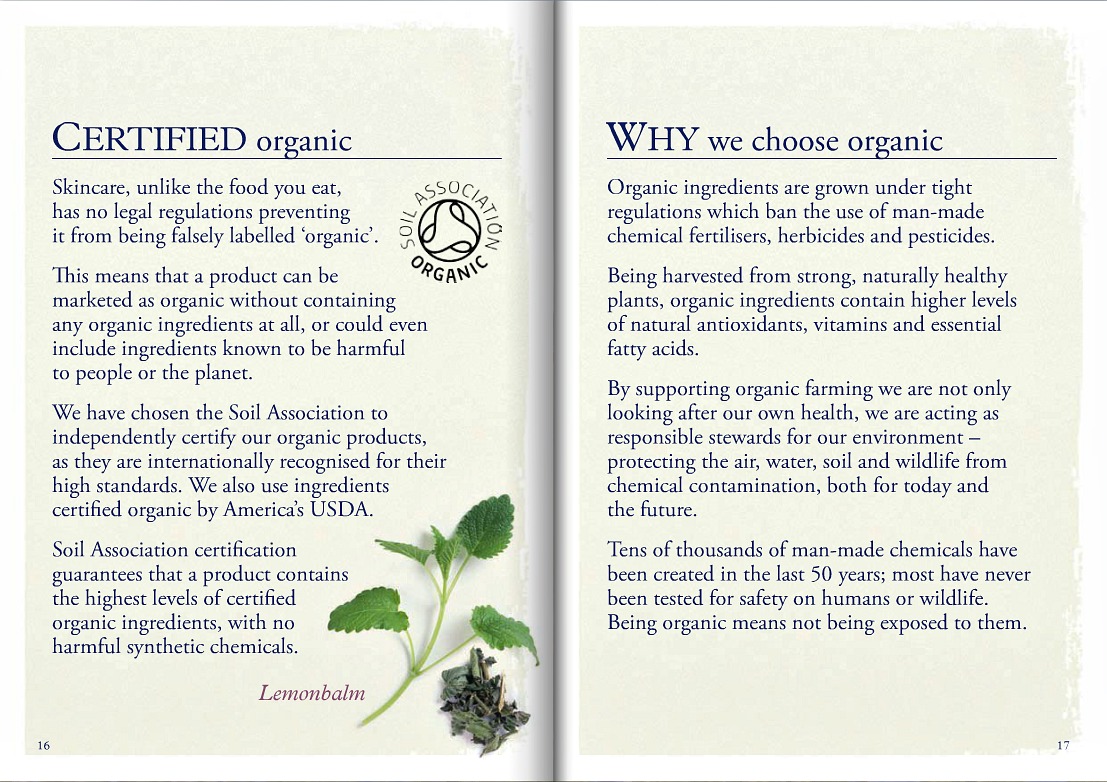 How Can I Get This Amazing Oil?
You may be able to find it here.

a Rafflecopter giveaway
---
---