Who is God?
Who is God? This is one of the most important questions one can ask. You don't want to get this one wrong. Too much is at stake!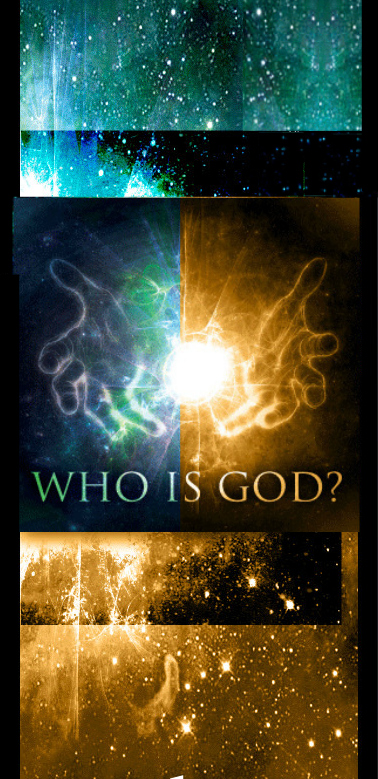 "There is a way that seems right to a man, but its end is the way of death." -Proverbs 14:12


This is such a vast topic, my few words here will hardly do it justice. But if there is one page on my site that I hope everyone will find and read, this is it! It is more of an introduction to the booklet, Who is God? than a complete answer in and of itself. I am not a theologian, but a child of God who loves Him, and wants to share His love and truth with you.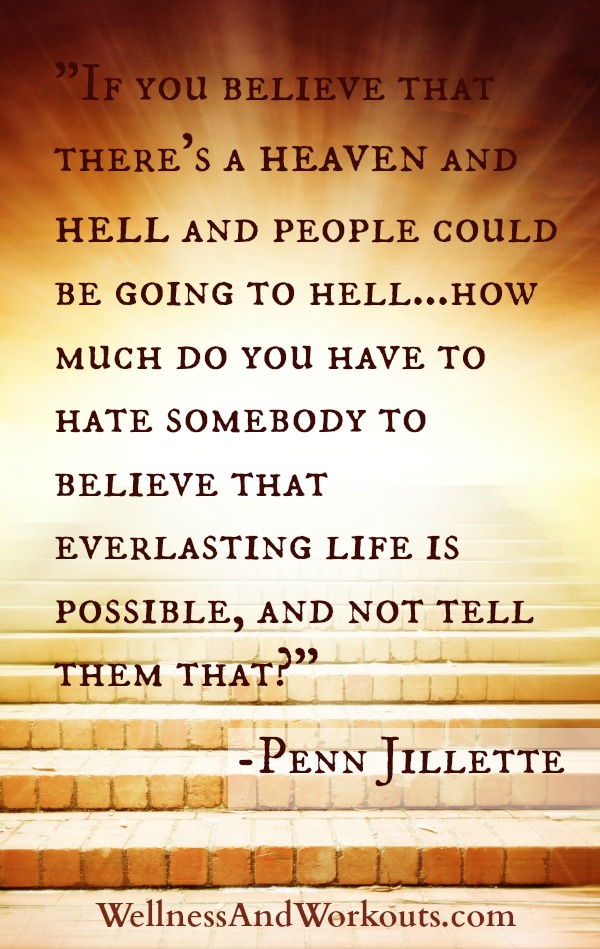 My Motive is Love
As you read this article, you may enjoy it. Or it may offend you deeply. I pray that you will read this with the understanding that my goal is to be "speaking the truth in love," (Ephesians 4:15).

As one celebrity who is an atheist stated, after having a Christian approach him with the gospel, 
"If you believe that there's a heaven and hell and people could be going to hell—or not getting eternal life or whatever—and you think that, well, it's not really worth telling them this because it would make it socially awkward... How much do you have to hate somebody to not proselytize? How much do you have to hate somebody to believe that everlasting life is possible and not tell them that?" -Penn Jillette
I also hope that as you read this and every time you read scripture to seek Him, that you will pray and ask God, 

"Open my eyes that I may see wonderful things in your law" -Psalm 119:18.

I write this out of my love for God, and my love for you, my fellow-creature, made in His image.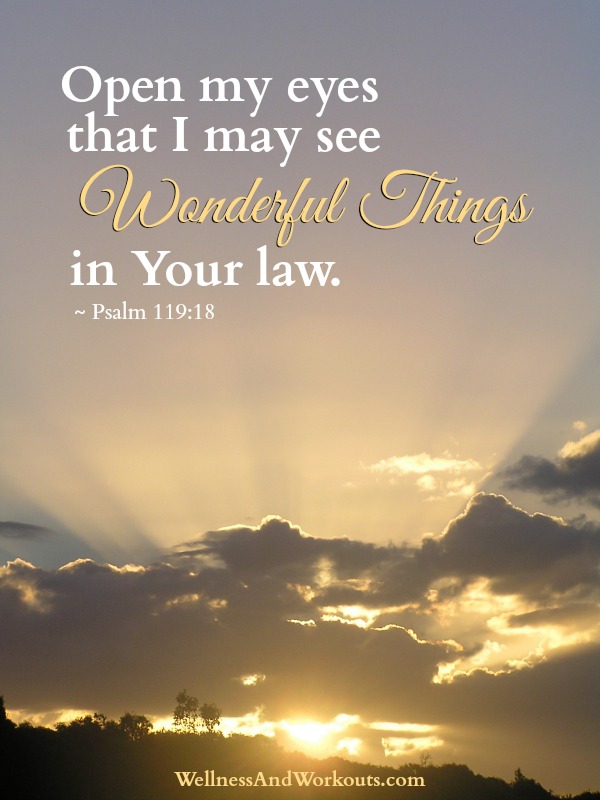 The Path that Leads to Life
I want to find the right way to walk in this life. Don't you? I want to walk on the path of truth. I want to find life! There are many voices in our world, telling us many different things are true. How do we know who to listen to? Who is right?
I believe the answer is found in God's Holy Word, the Bible.
"All Scripture is given by inspiration of God, and is profitable for doctrine, for reproof, for correction, for instruction in righteousness, that the man of God may be complete, thoroughly equipped for every good work." -II Timothy 3:16, 17
A Few of The Basics
God is our creator. He made the universe, and all that is in it. He is supreme, above all others. God the Father is part of the trinity, consisting of the Father, Son (Jesus Christ) and the Holy Spirit. God the Father is God. Jesus is God. The Holy Spirit is God. The three are one.
Spiritual Wellness
Because Spiritual Wellness is so important, I want to share this information with you. Before we can be spiritually well, we must become spiritually alive. We must learn the answer to the question, "who is God," and believe in Him.
In and of ourselves, we are "dead in our trespasses." Though we are all creatures made by God, none of us are automatically His children. We must be adopted by Him to acquire that title.
"But God, who is rich in mercy, because of His great love with which He loved us, even when we were dead in trespasses, made us alive together with Christ (by grace you have been saved)..." -Ephesians 2:4, 5
"And you, being dead in your trespasses and the uncircumcision of your flesh, He has made alive together with Him, having forgiven you all trespasses, having wiped out the handwriting of requirements that was against us, which was contrary to us. And He has taken it out of the way, having nailed it to the cross." -Colossians 2:13, 14
"But when the fullness of the time had come, God sent forth His Son, born of a woman, born under the law, to redeem those who were under the law, that we might receive the adoption as sons." -Galatians 4:4, 5
How to Find Life
So how does one go from a state of spiritual death, to spiritual life? We must look to God's word for the answer. His word is the ultimate spiritual "scalpel," able to help us understand what we need to find spiritual life and wellness. Sounds like it might be painful? Perhaps, sometimes. But it is necessary.
"For the word of God is living and powerful, and sharper than any two-edged sword, piercing even to the division of soul and spirit, and of joints and marrow, and is a discerner of the thoughts and intents of the heart." -Hebrews 4:12
"...faith Comes by hearing, and hearing by the Word of God." -Romans 10:17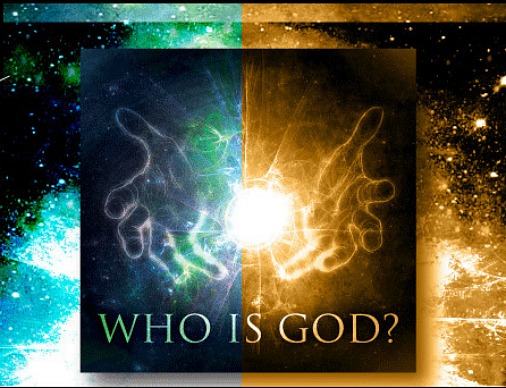 The "Who is God?" Booklet
One of the things I love about the booklet, "Who is God," is that it is packed with scripture. I encourage you pray and ask God for wisdom to understand who He really is as you read it. I pray God will use the truth of His word to bring you and all of your loved ones out of death, and into life.
What is the Gospel?
After you've read the Who is God? booklet, I encourage you to also listen to an important related talk, "Do You Believe the Gospel?"  May God bless you as you seek to learn more about Him. :)
Return to Top of Who is God?
Disclosure: We may receive a commission if you purchase through links in this post.  
We are a participant in the Amazon Services LLC Associates Program, an affiliate advertising program designed to provide a means for us to earn fees by linking to Amazon.com and affiliated sites. For more information, see our disclosure page.

---
---