Cleanse With Essential Oils
Cleanse with Essential Oils
If you want to cleanse with essential oils, you've come to the right place. I've discussed cleansing hair with essential oils already in my "no-poo nightmare" article, about how I finally found a safe shampoo that I LOVE!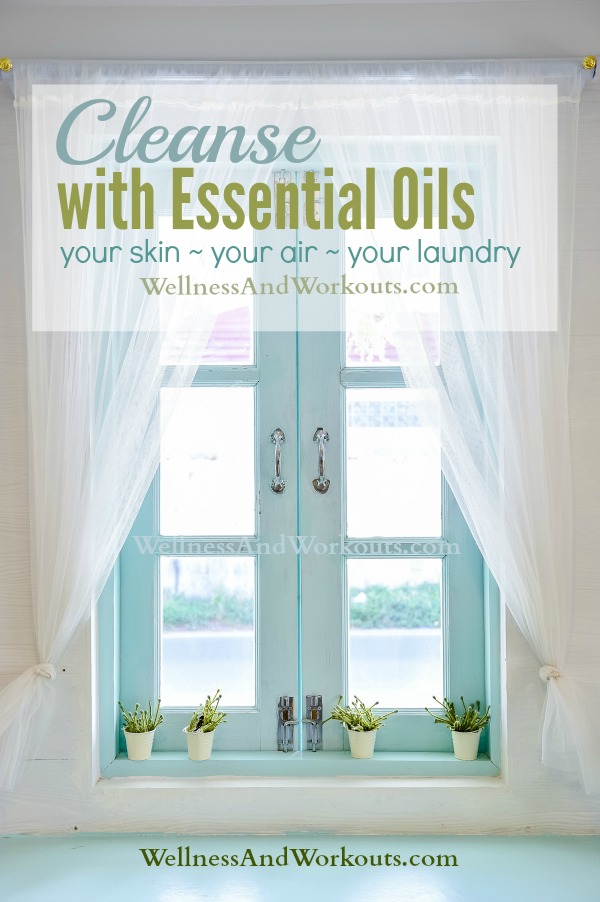 It includes essential oils, of course. Here, I'll discuss cleansing the face, air, laundry and more...
Disclosure: We may receive a commission if you purchase through links in this post.  
We are a participant in the Amazon Services LLC Associates Program, an affiliate advertising program designed to provide a means for us to earn fees by linking to Amazon.com and affiliated sites. For more information, see our disclosure page.

1. Cleanse with Essential Oils--Facial Cleansing
One year ago this week, I sent off for my NYR Organic starter kit. They had an amazing special last April--a special, luxurious collection of Frankincense skin care products for only 79 plus tax. I knew I wanted to cleanse with essential oils, and these products made it simple!

My kit included four wonderful products: Frankincense Refining Cleanser, Rejuvenating Frankincense Facial Oil, Rejuvenating Frankincense Toner, and Frankincense Hydrating Cream. I could NOT have been happier! 

The Rejuvenating Frankincense Cleanser comes with a soft muslin cloth. The creamy texture of this cleanser is a joy to use, and the muslin cloth helps to exfoliate just the right amount, each time I wash my face. The cleanser, along with the muslin cloth, has really helped eliminate the dry, flaky skin on my face that has plagued me since my twenties.

The frankincense is firming and toning, one of the absolute best age-defying ingredients on the market. The cleanser also contains antioxidant essential fatty acid-rich organic baobab, and intensely moisturizing organic cocoa butter.


How do I get this amazing Frankincense Refining Cleanser?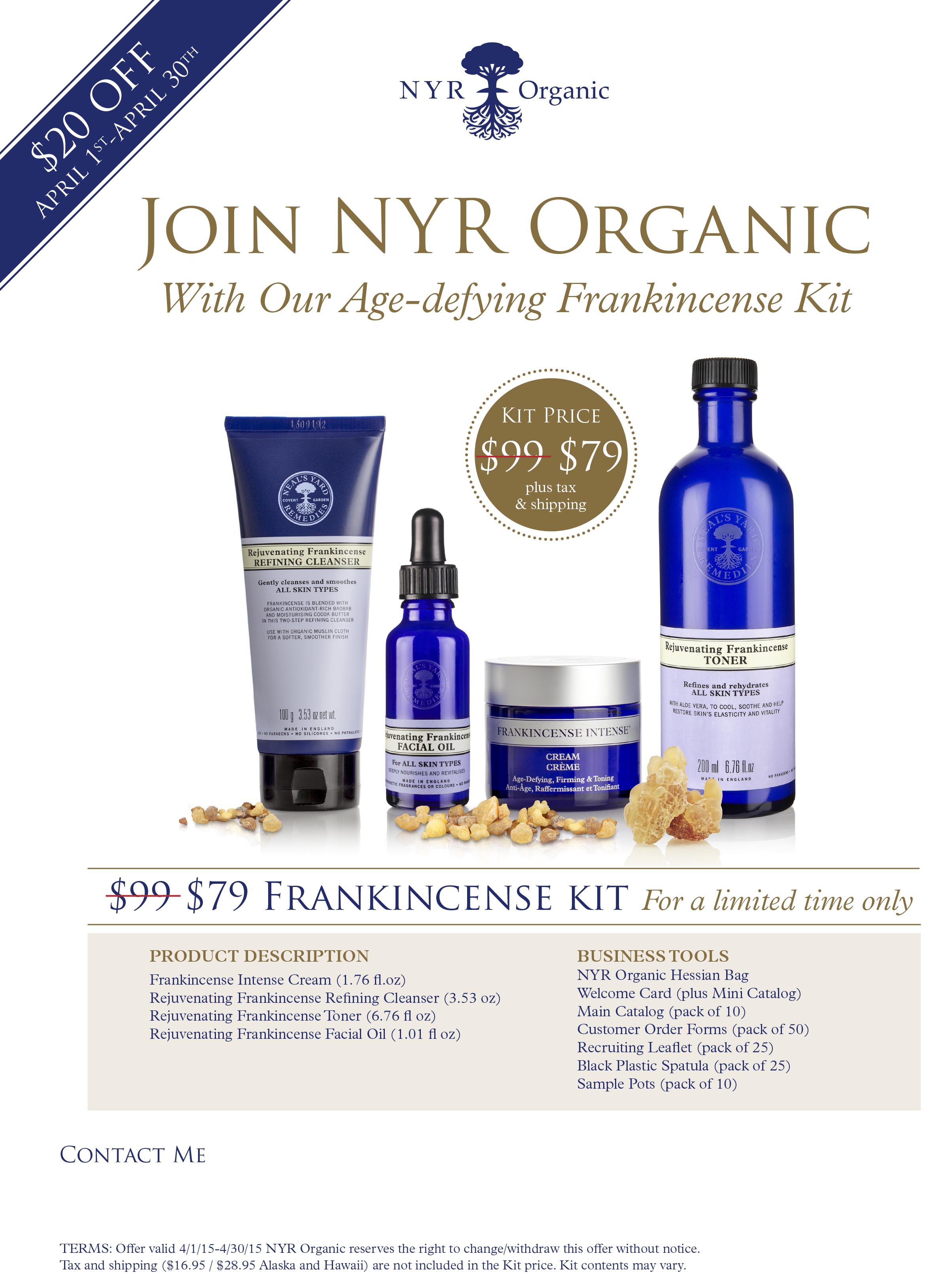 Frankincense Refining Cleanser is part of the New and Improved Frankincense Starter Kit. How is the kit new and improved? Instead of including the Frankincense Hydrating Cream, which is a Wonderful cream that I love and use every day, the kit now contains our bestselling Frankincense Intense Cream, which normally sells for more than the special kit price! Please contact me if you have any questions, or want to schedule a phone call for more information. 

Or you can purchase it here.
2. Cleanse your Air with NYR Organic's Cleanse Blend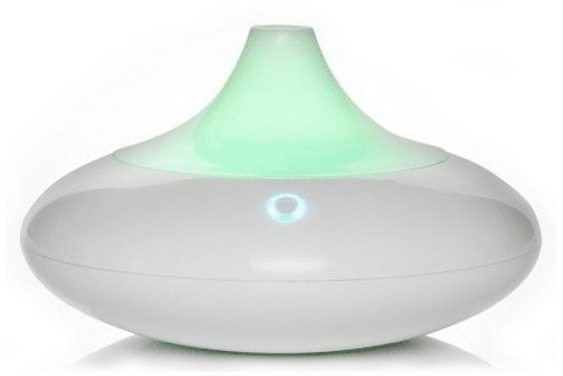 For a fresh, clean scent in the air in your house, there is nothing like the Cleanse Blend Essential Oil from NYR Organic. Its lemony, peppermint smell is so expanding and uplifting! I love to inhale it from the bottle, or diffuse it in an essential oil diffuser. Such a great way to cleanse with essential oils!

The Cleanse Blend contains: Piper nigrum (Black pepper) fruit oil*, Salvia officinalis (Sage) oil*, Cymbopogon martinii (Palmarosa) herb oil*, Mentha piperita (English Black Mitcham Peppermint) herb oil, Citrus limonum (Lemon) peel oil expressed*, Citral, Farnesol, Geraniol, Limonene, Linalool. (ingredients in italics are constituents of the whole essential oils). 
3. Cleanse your Laundry with NYR Organic's Cleanse Blend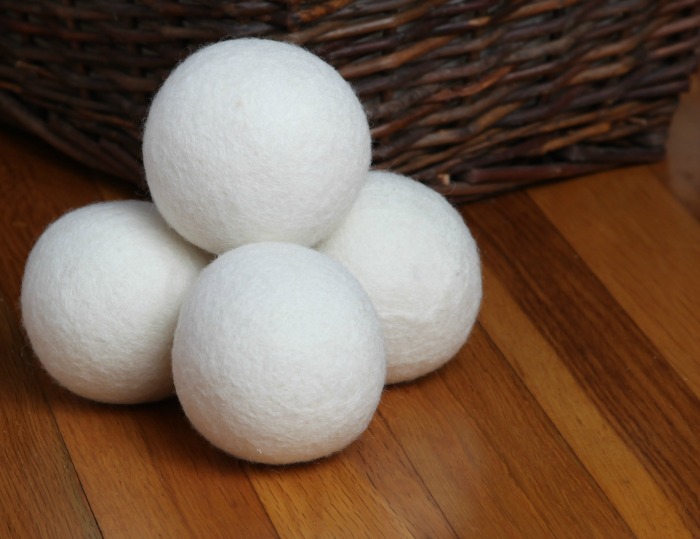 Since you have to do laundry anyway, you might as well enjoy it, right? So I cleanse with essential oils. I'm currently using 1/3 cup of unscented liquid Castile Soap in a large load of wash, as my main laundry detergent. Instead of using fabric softener, I add about 1/3 cup of white vinegar into the fabric softener dispenser, and shake 3-5 drops of NYR Organic's Cleanse Blend into the vinegar. 

Then, if I use my electric clothes dryer, (I try to hang dry my laundry, when I can), I use three wool dryer balls and put about four drops of NYR Organic's Cleanse Blend onto each dryer ball. The laundry comes out smelling fresh and clean. Makes doing laundry so much fun!
So how can I get this wonderful Cleanse Essential Oil Blend?!
Enter to Win Four Essential Oil Products!
(This Giveaway is over)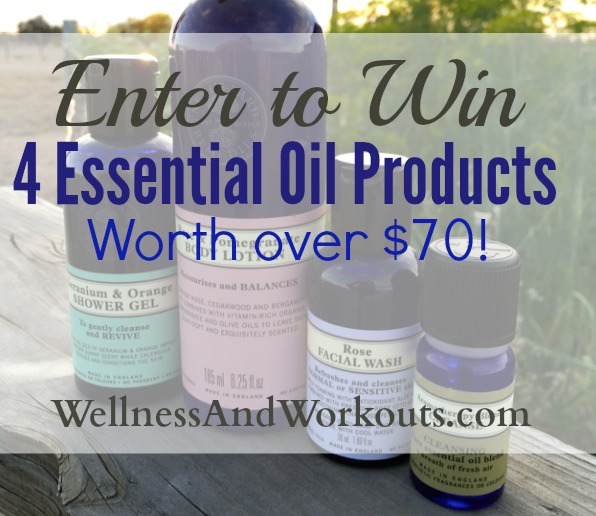 As a thank-you for visiting this page, I invite you to enter to win four fabulous essential oil products from NYR Organic in my April 2015 Giveaway. The products come to over $70 in value! Enter to win:
Cleanse Blend Essential Oil
Rose & Pomegranate Body Lotion
Geranium & Orange Shower Gel, and
Rose Facial Wash
Entry is Easy!
First, just request to join my Facebook Group, Wellness and Beauty, here.
Second, join my NYR Organic mailing list, in the top right corner of my NYR Organic website.
Third, join my Wellness and Workouts mailing list, in the form below.
Fourth, leave a comment at the bottom of this page about how you would use the Cleanse Blend Essential Oil.


Finally, verify your entries with this Rafflecopter form!
a Rafflecopter giveaway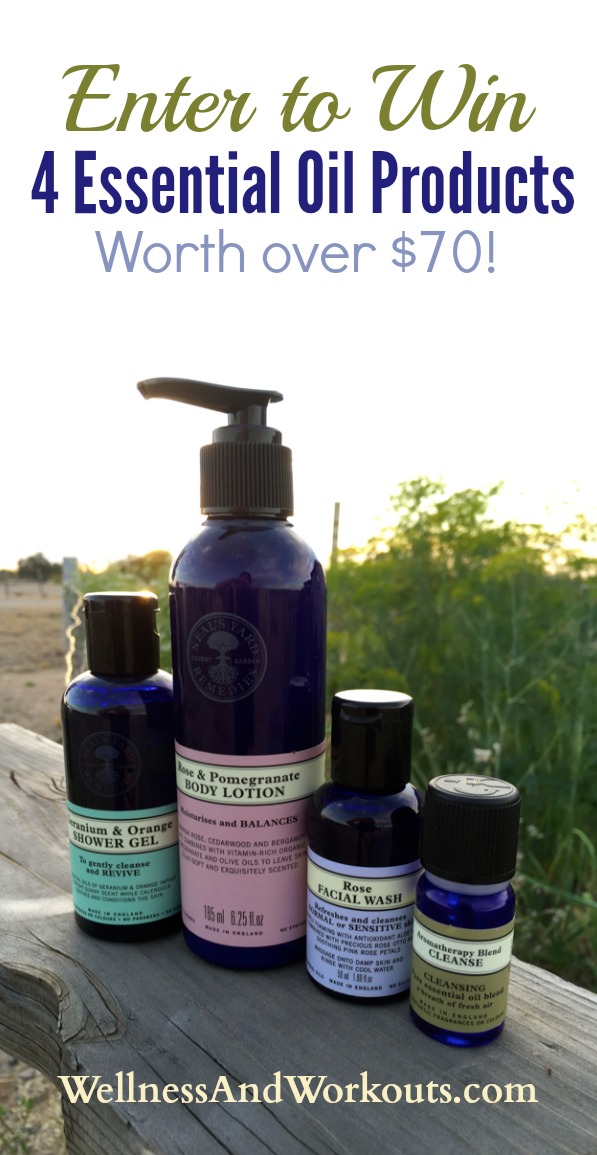 ---
---