How to Make Homemade Chocolate
How to Make Homemade Chocolate 
How to make homemade chocolate? It is actually pretty easy! Around my house, it is one of the earlier recipes my children seem to like to make. ;)
I like this recipe because it fits our family's healthy eating guidelines much better than store-bought chocolate!
Because October is Fair Trade Month, I was blessed to receive a package of delicious, high-quality Fair Trade Certified ingredients from 1Fair Trade USA.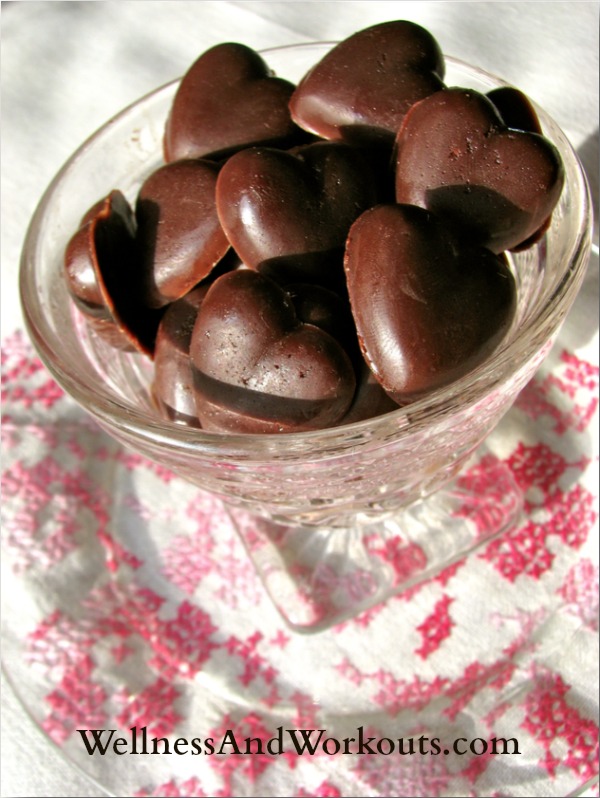 How to Make Homemade Chocolate Chip Cookies
Want to also know how to make homemade chocolate chip cookies? Check out these easy healthy recipes!
   Get a Printable Coloring Page of How to Make Homemade Chocolate

when you subscribe!
What does "Fair Trade" mean?
I first saw the term "Fair Trade" on a package of food in a local Trader Joe's store when my oldest children were little. I read the little blurb on the package that gave a quick description, of how the workers in other countries who often had to settle for sub-standard wages were paid fairly for their work, I shrugged my shoulders, and figured it sounded good. Basically, it seemed like business people applying the Golden Rule in their negotiations.
What is the Golden Rule? "Treat others the same way you want them to treat you." -Luke 6:31
How refreshing!
Why is Fair Trade Certification important?
More recently, I found NYR Organic, an organic personal care company which taught me more about Fair Trade Certification. As much as is possible, they offer Certified Organic, Fair Trade Certified, and Fair Wild Certified products.

So many companies pay a LOT of money to promote a wholesome, appealing image for themselves. Yet at least one company that sells a large share of chocolate here in the United States allegedly uses child slave labor to harvest their cocoa. Just search online for "cocoa slave labor," you will see. I was shocked! I need to ask my local food stores to reconsider the brands they sell!

Any company can create a pleasing marketing image. But the companies who put in the effort to achieve third-party certification deserve respect, in my opinion.
When I see companies who claim to offer "natural," "organic," "pure," products, use cute little babies, puppies, wholesome looking families and "green" colors and designs in their marketing to convince you they are an ethical company, but neglect to seek certification from an outside source when they buy their ingredients overseas, I have to ask: why should I trust them? Anyone can legally make claims or being organic here in the U.S., create a trustworthy image. But too many businesses here in the U.S. have proven themselves corrupt. 
After you've read the recipe, scroll further down to read the story of one Fair Trade farmer, Sumoti Gorh from India.
How to Make Homemade Chocolate
So, now for our recipe: how to make homemade chocolate. 
I am delighted to tell you that our long-awaited ebook, Healthy Homemade Candy, has finally been released! This recipe is actually from the ebook. I can't wait till you can have them all!
Ingredients
1/2 cup Lake Champlain cocoa powder
1/2 cup coconut oil, soft is ideal
1/2 cup honey
1 teaspoon vanilla
Instructions
1. Mix together all of the ingredients with a fork or immersion blender, until nice and smooth.
2. Pour mixture into silicone candy molds, or onto a piece of parchment paper, or use as a base in another recipe.
Makes about 1 1/2 cups.
So as you can see, it is not too hard to learn how to make homemade chocolate.
   Get a Printable Coloring Page of How to Make Homemade Chocolate

when you subscribe!
Meet a Fair Trade Farmer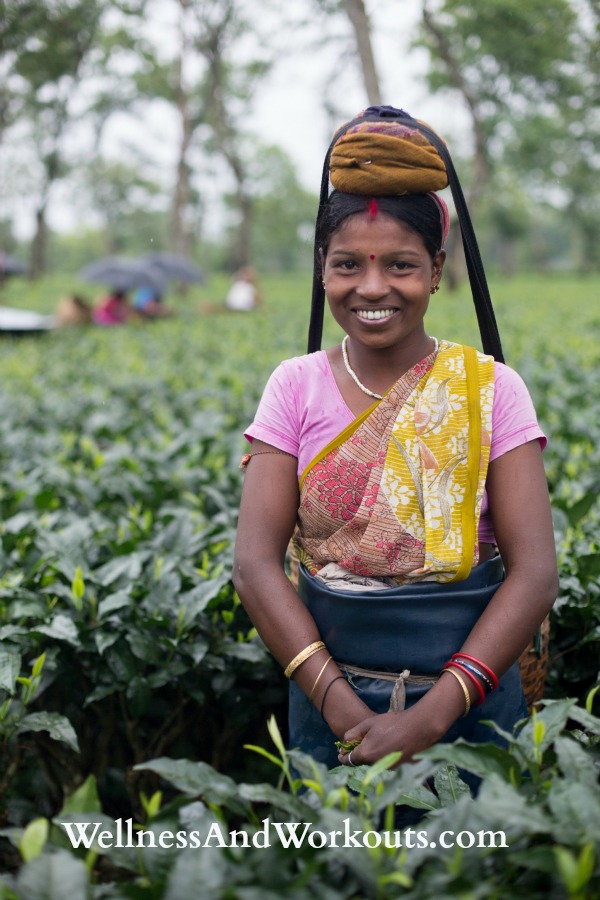 Sumoti Gorh, 29, originally from Halmari, picks tea at the Maud Tea Estate in Assam. "With all the material and financial support provided to our community of workers through Fair Trade premiums, we feel a sense of ownership through our work," Sumoti says. "This organic tea comes from a wonderful environment. We live a healthy lifestyle here--seeing green all day is good for our eyes. I hope that those that drink our tea can feel the value of such tea and continue to support our work and the environment!"
Maud Tea Estate, Chabua, District Tinsukia, Assam, India.
Thanks to These Fair Trade Food Companies!
I want to say a special thank you to Fair Trade USA and the food companies who graciously donated their high-quality products for me to try this month. 
I hope, when you consider how to make homemade chocolate, you will seek out some of these fantastic products. 
References
My Favorite Food that Increases Metabolism
My First Steps to Breaking Sugar Addiction
Say Goodbye to Guilt with Healthy Homemade Candy!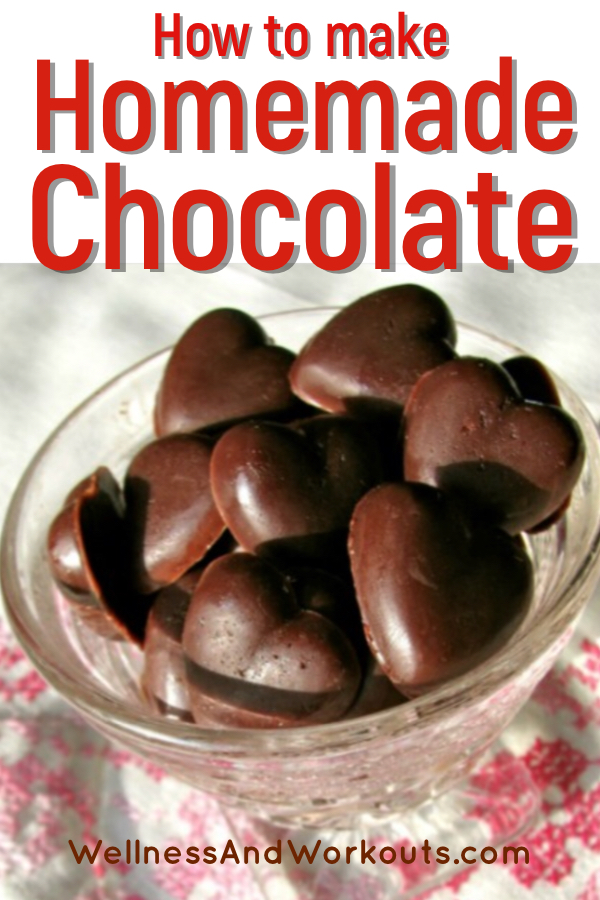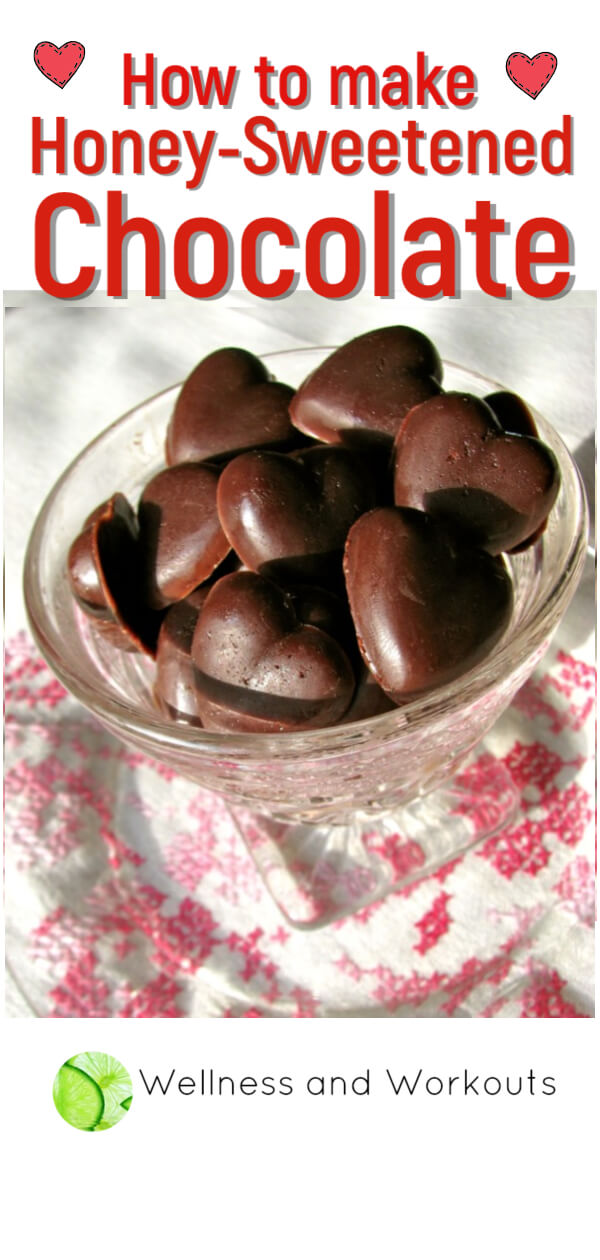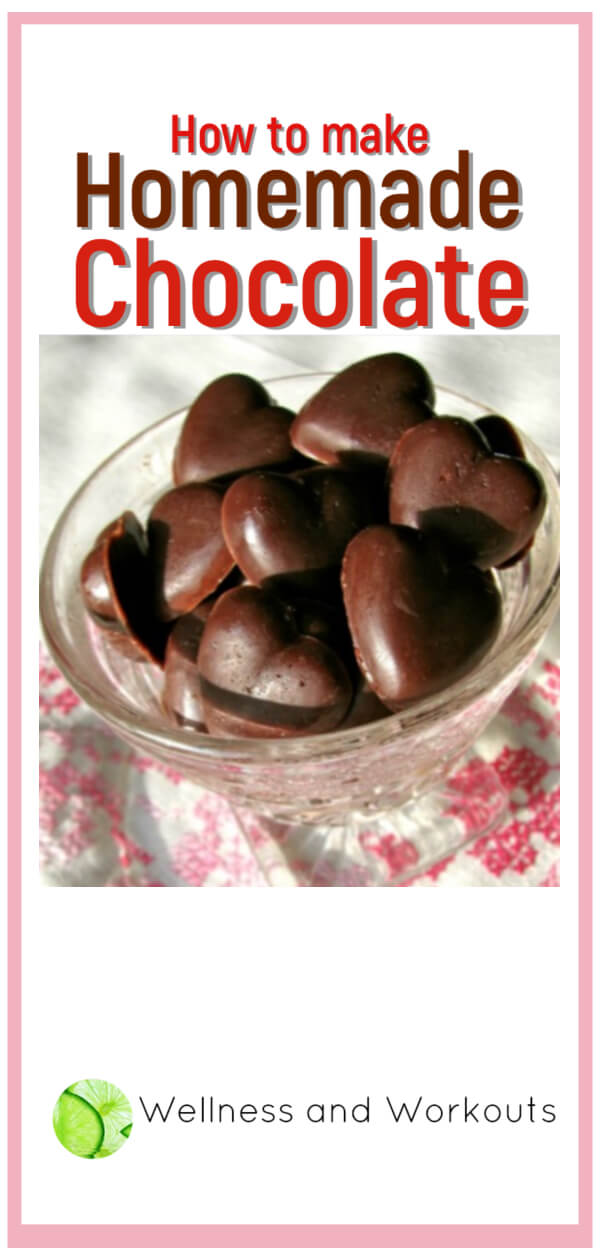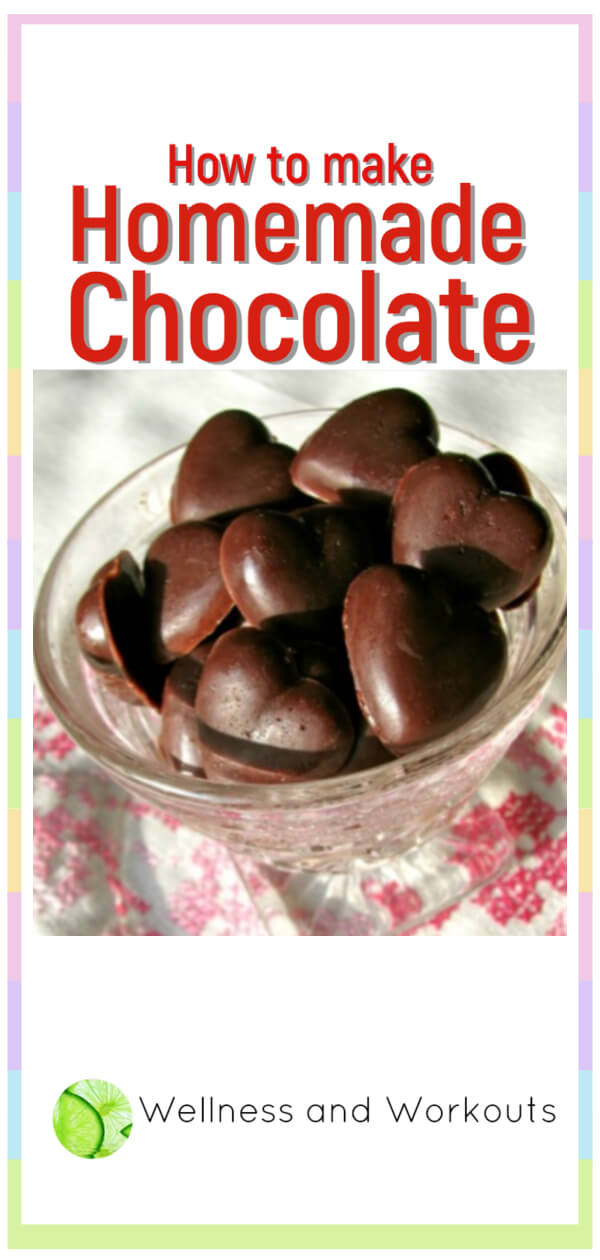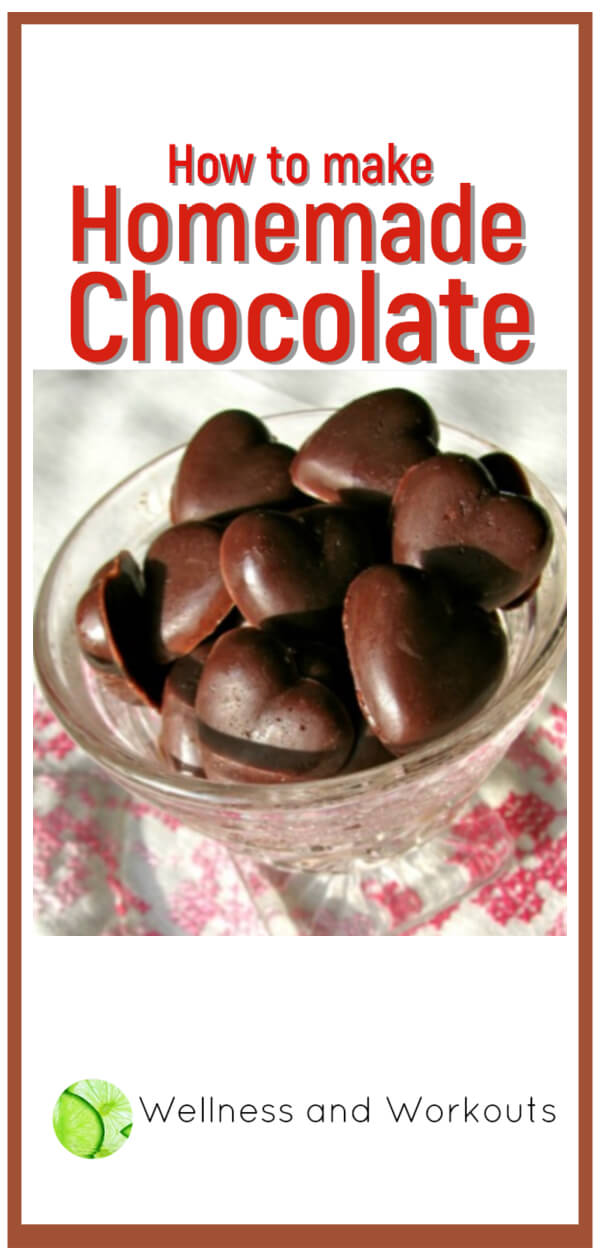 ---
---