Strawberry Banana Smoothie Recipe
Strawberry Banana Smoothie Recipe

This is the strawberry banana smoothie recipe I drank each morning with my breakfast. It's one of my favorite weight loss smoothies (though for even better results with your scale, cut back on the bananas, perhaps use some banana extract). This was when I lost my first 41 inches on my Weight Loss Workout Plan doing T-Tapp Total Workout, and T-Tapp Basic Workout Plus. That was the only change I made to my diet during that time of fat loss workouts.
(Want to get inspired to work out more often? Check out Teresa Tapp's book, Fit and Fabulous in 15 Minutes.)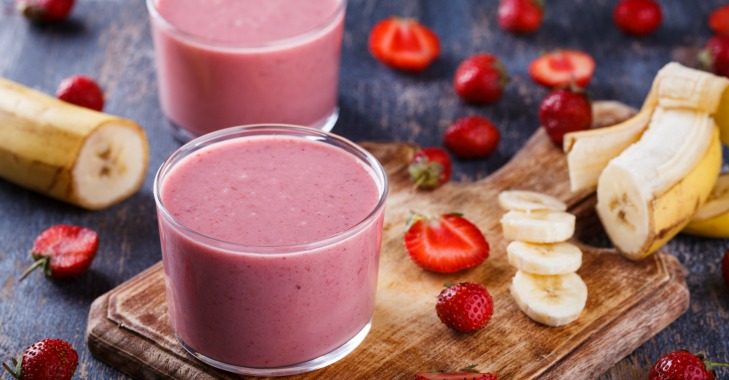 Disclosure: We may receive a commission if you purchase through links in this post.  
We are a participant in the Amazon Services LLC Associates Program, an affiliate advertising program designed to provide a means for us to earn fees by linking to Amazon.com and affiliated sites. For more information, see our disclosure page.

Cooking with Coconut Oil

Can you really call it "cooking" with coconut oil, if you are not heating your food? I don't know. But preparing this coconut milk smoothie is a delicious way to get coconut oil into your diet.

Most of the time, during my time of rapid fat loss with T-Tapp, I ate a couple of cooked eggs, plus this smoothie for breakfast. I believe the coconut oil in the coconut milk helped to improve my metabolism, and burn fat.
Once you get used to drinking this smoothie with coconut milk, feel free to gradually add a little extra virgin coconut oil each day, to make the drink even better for fat burning. Fat loss is one of my favorite coconut oil health benefits.
But don't add too much coconut oil at once! This is very important. See my foods that increase metabolism page to learn why.
Strawberry Banana Smoothie Recipe
I interviewed our family's premier smoothie maker, my second-born daughter, to learn her secrets to her great strawberry banana smoothie recipe. Here is her favorite smoothie recipe to make, in her own words:
14 ounces of fresh (or one 14 ounce can) of coconut milk. To avoid preservatives and BPA found in most brands of canned coconut milk, I recommend learning how to make coconut milk--it is easy with this coconut milk recipe! 
7 ounces (or 1/2 can) of water
3 bananas
3 handfuls of frozen strawberries
honey, to taste
Put the can of coconut milk, & bananas in the blender. Blend. Then put the frozen berries in with the water on top. Then put the honey in, and you blend it up. Add more water if needed. Then you have a good smoothie. About enough for four servings.
Healthy hint: to find raw honey at the best prices, call around your area to find a beekeeper. We get raw honey this way, at a far lower cost than the processed (heated) honey at the grocery store.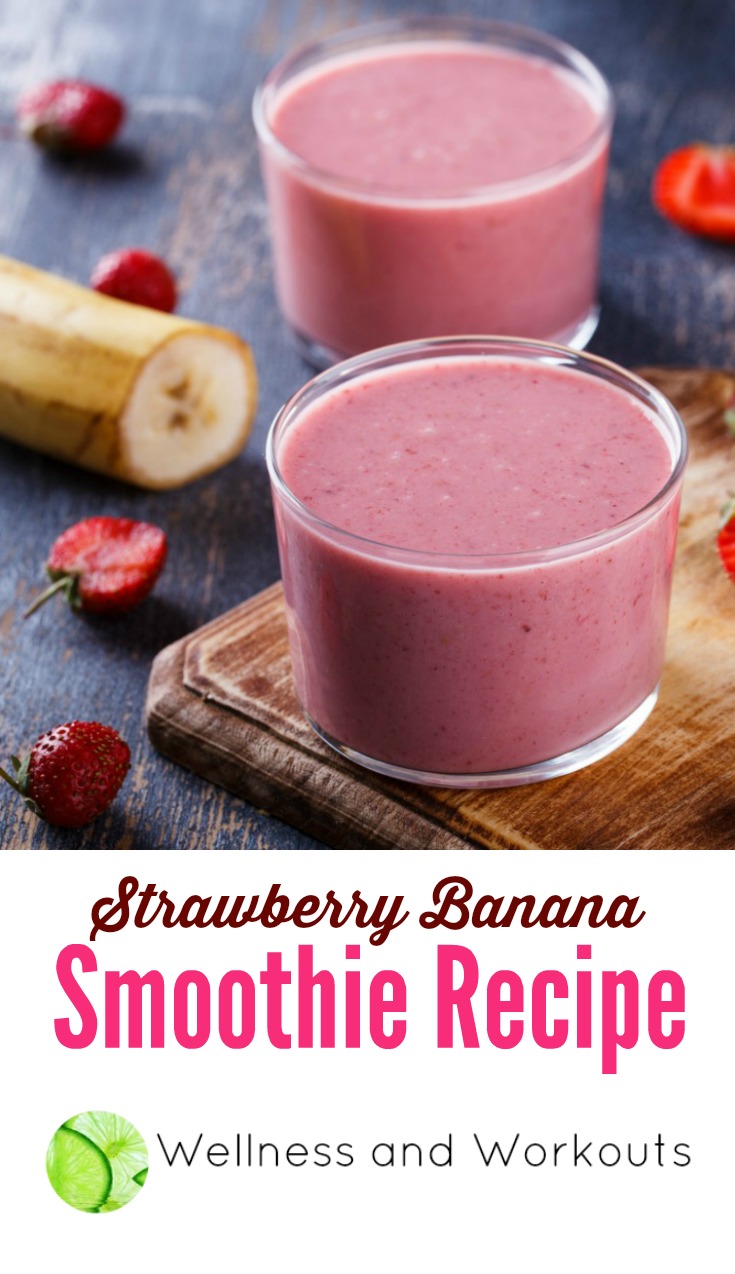 ---
---