Prayer for Healing and Wisdom
Prayer for healing is so important! And prayer for wisdom, asking God to guide and direct us as we evaluate different possible ways to overcome our physical challenges. You can also pray to help achieve peaceful sleep during the night.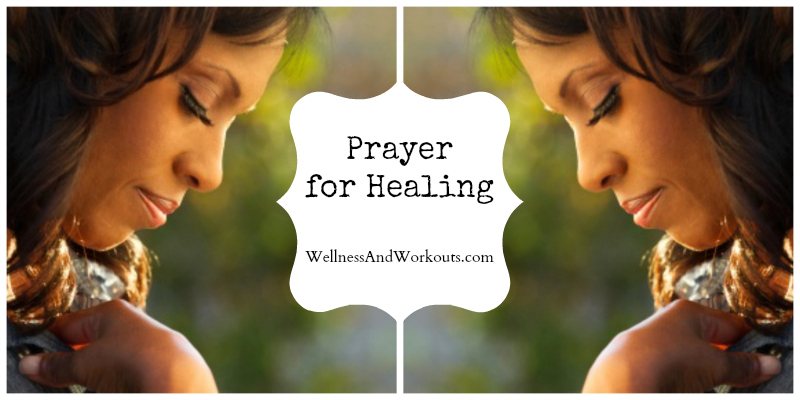 Disclosure: We may receive a commission if you purchase through links in this post.  
We are a participant in the Amazon Services LLC Associates Program, an affiliate advertising program designed to provide a means for us to earn fees by linking to Amazon.com and affiliated sites. For more information, see our disclosure page.

One of the very most important keys to my fat loss and general wellness has been prayer. And asking God for wisdom to know the best things to do to help myself. God, in His word, tells us
"If any of you lacks wisdom, let him ask of God, who gives to all liberally and without reproach, and it will be given to him." -James 1:5
We live in the age of information. Never in all of history has so much information, both good and bad, right and wrong, been available to us with so little effort to find it. Even if we could know with 100 percent certainty which information was completely false or wrong, we would still need discernment to know what, out of all the good possible things we could do, is most worth our time and effort.
The things I share with you on this website are things I have tried after my own prayers for wisdom and discernment. I have to give credit where credit is due--if not for God and His help, I would have little to nothing of value to share with you.
Prayer for Healing and Guidance
Have I lost fat because of my own incredible discipline or efforts?
No! It is God, in His mercy, who has guided, directed, and blessed me to know what would work for me, and given me the results I have had so far.
So what is your biggest challenge right now?
Ask God for wisdom! Read His word to learn His ways. Prayer for healing and wisdom is vital. After you pray, then act in obedience to God's word, in faith.
It's a powerful combination!
Verses of Encouragement
God made us. He knows what we need before we do:
"For your Father knows the things you have need of before you ask Him." - Matthew 6:8
It is God who created sleep, and has to power to give us peaceful sleep:
"It is vain for you to rise up early, To sit up late, To eat the bread of sorrows; For so He gives His beloved sleep." - Psalm 127:2
Jesus healed many while He walked here on earth. He still heals, today:
"Confess your trespasses to one another, and pray for one another, that you may be healed. The effective, fervent prayer of a righteous man avails much." - James 5:16
Prayer for healing, wisdom and guidance should be our first thought when we want to improve our wellness.
---
---