T-tapp Try Before You Buy
T-Tapp try before you buy
T-Tapp try before you buy sample exercises!
T-Tapp try before you buy sample exercises are a great way to help you see if this program is right for you. 

It's been wonderful for me! I've been using it for about 12 years now, and am close to my size in high school after giving birth to six children.

(My before and after pics on my T-Tapp story page are from 8 or 9 years ago, I have lost many more inches since then. I guess I'll need to take another after pic, lol!)

Don't have time to work out?
These exercises also helpful when you don't have time for a full 15 minute, 20 minute or 45 minute workout. 
With practice, you can squeeze moves like these into your busiest days, easily!
---
No-Jump Jumping Jacks 
Here's a move that, when done with the form demonstrated in this video, burns back fat, trims the tummy, tones your inner and outer thighs, and lifts the derriere.
---
Torso Twist
Torso Twists are designed to stretch and release muscle tension between your shoulder blades and target lymph nodes in the middle of your back.
Be sure to check out the testimonial after the exercise by the man working out with Teresa Tapp at the end of this video!
---
Hoe-Downs
Hoe-Downs are a great brain-body fitness move that has many benefits! In her book, Fit and Fabulous in 15 Minutes, Teresa Tapp says:
"Hoe Downs work well to offset stress, help blast the blues away, and increase mental clarity. Hoe Downs can also help control hormonal mood swings often associated with PMS and menopause.

Best of all, Hoe Downs work wonders in helping your body control blood sugar."
---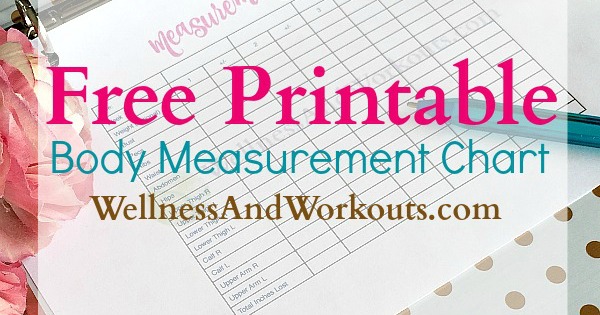 Disclosure: We may receive a commission if you purchase through links in this post.  
We are a participant in the Amazon Services LLC Associates Program, an affiliate advertising program designed to provide a means for us to earn fees by linking to Amazon.com and affiliated sites. For more information, see our disclosure page.

---
---