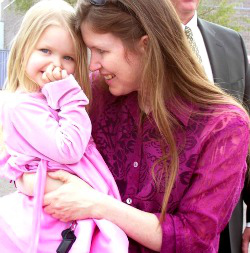 Help!
I would love to get to know you a bit better, so I can better serve you in the future.

I hope you will take a minute or two to answer these questions. Thanks!
Disclosure: Some links on this page may be affiliate links meaning, at no additional cost to you, I may get a commission if you make a purchase. Thanks for your support in this way!