Hello,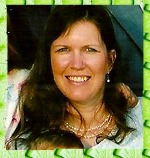 ---
Is Fluoride a Neurotoxin?


Yes, says a very prestigious Medical Journal. Click here to read which journal, and exactly what they said. While you are reading about fluoride, scroll down the page to

Enter to Win a Royal Berkey!


Speaking of water quality, I am happy to let you know I am co-hosting a giveaway for a Royal Berkey Water Filter! If you haven't heard of these filters, you'll want to click through and read about them. I will LOVE it if you win! Click here to go to the entry page!


---
There's Still Time...
to get the Wellness Family Summit at a discount!
Have you been listening to the free videos this past week? I have, and the quality of the talks I listened to have blown me away. Don't miss your chance to get this quality collection of videos before the price goes up. Order now! Get the Wellness Family Summit Now!





Yes, I want to get the Wellness Family Summit and Bonuses Now! Want to know more, first, about The Wellness Family Summit?

Click here to read my latest article about The Wellness Family Summit.

Thanks for reading, and hope you are doing well this week!

Sincerely,

Eileen

Wellness and Workouts

Wellness and Workouts Facebook Page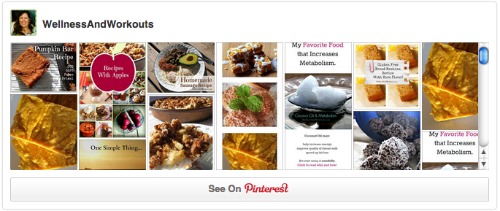 Follow Wellness and Workouts on Pinterest